BERLIN FUCKING CITY
bike / cycling jersey
€

77.00 Sold Out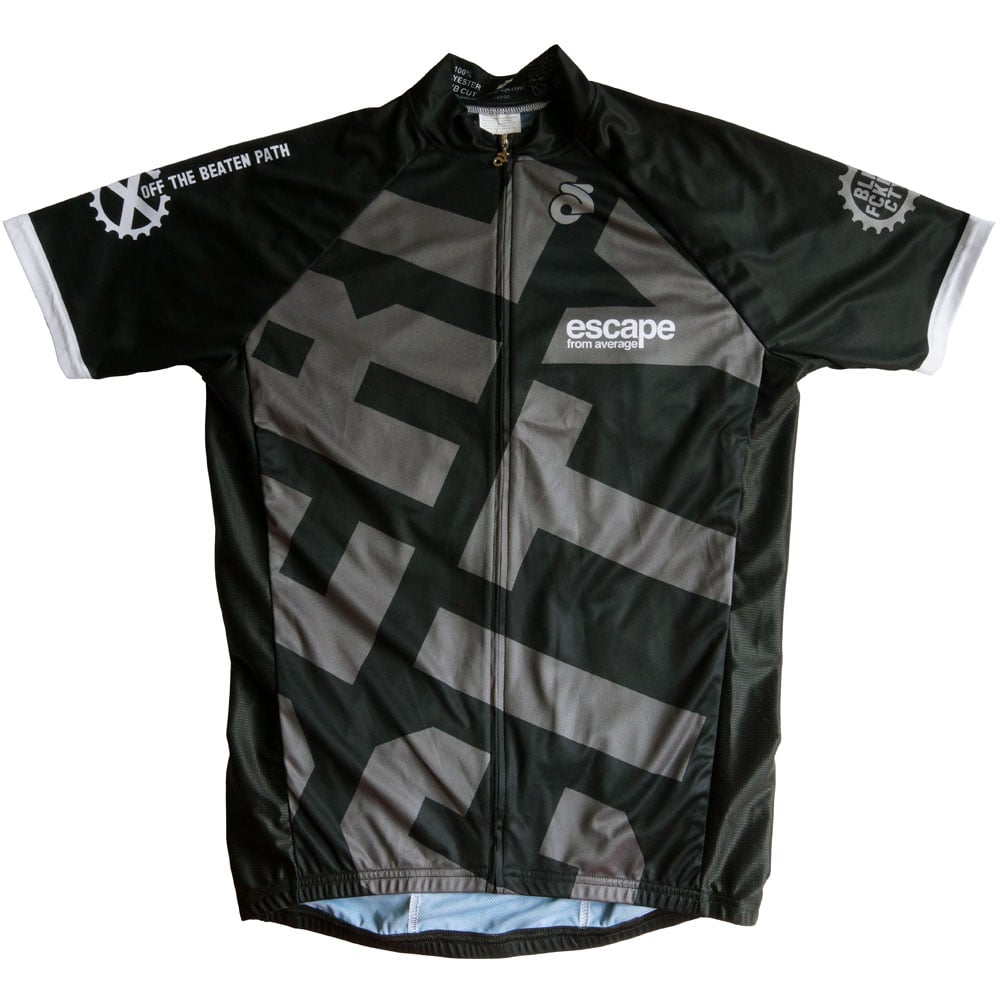 This is an exclusive and limited edition jersey, which is sold out at the moment. Send us an email to subscribe to the waiting list and we will keep you updated with any news regarding this product.
This jersey does not care at all whether you ride your bike in fixed gear, any gear, downhill or through the dirt pumptrack. This jersey is always your best choice as an urban cycling enthusiast.
We are working together with a worldwide leading company in custom technical apparel, so we can offer you one of the best quality gear available on the market:
- made from a premium Italian fabric
- ride dry: superior breathing and moisture-management technology
- save your skin: outstanding 50+ permanent UV Protection
- stow all you need into the 3 rear pockets
- full-length zipper: undress without messing up your hair
Jerseys are short-sleeved and can be ordered in 3 different styles:
- club fit (for urban & relaxed cruisers)
- race fit (for sporty speed freaks)
- women's fit (for the ladies)
Feel free to check out the sizing charts.